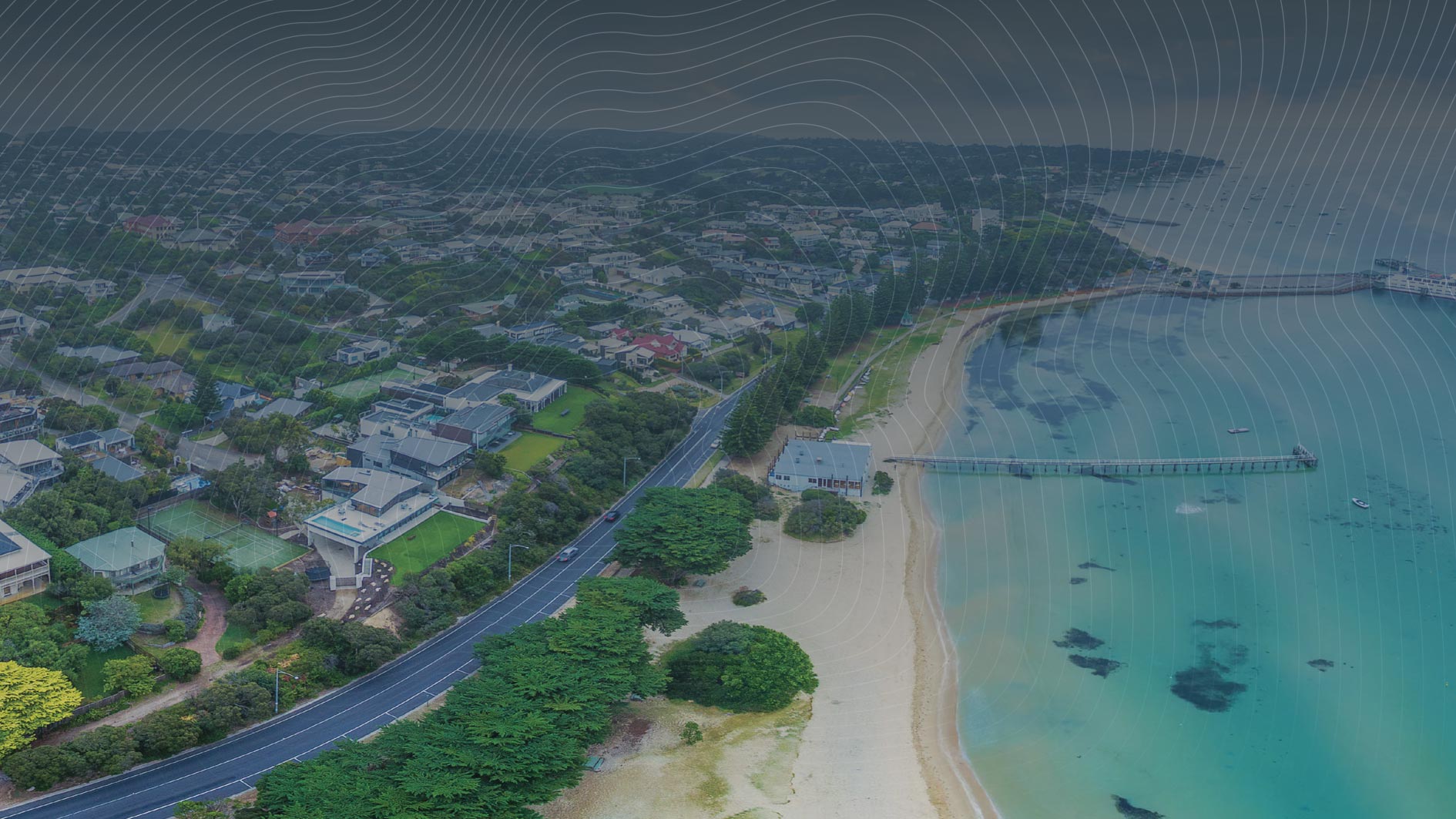 We handle public and private planning
projects large and small. But no matter the
scale, our commitment remains the same:
We'll do whatever it takes
to make your vision possible.
We work with architects, designers,
developers and builders to help create
better urban environments.
The UrbanArc Planning Group are professional consultants providing specialist advice and guidance on a whole range of planning matters including residential and commercial land use strategy and development.
With over 30 years planning consultancy experience, UrbanArc has an extensive network of industry specialists, including, building and land surveyors, engineers, architects, drafters and environmental consultants.
UrbanArc will assemble a professional team which best suits your planning project, no matter the size or complexity.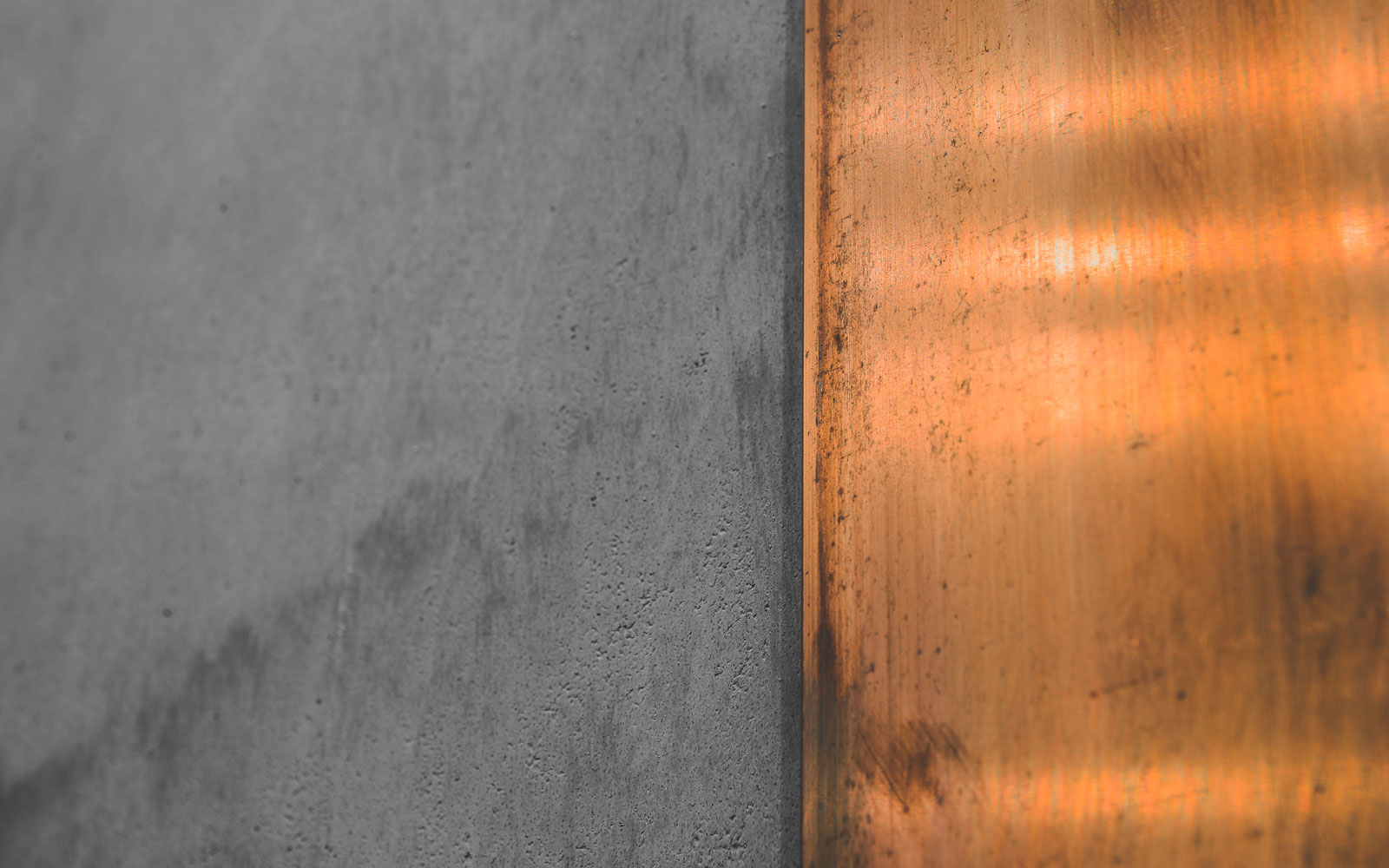 We never lose sight of the
details to ensure we make
your dreams possible.