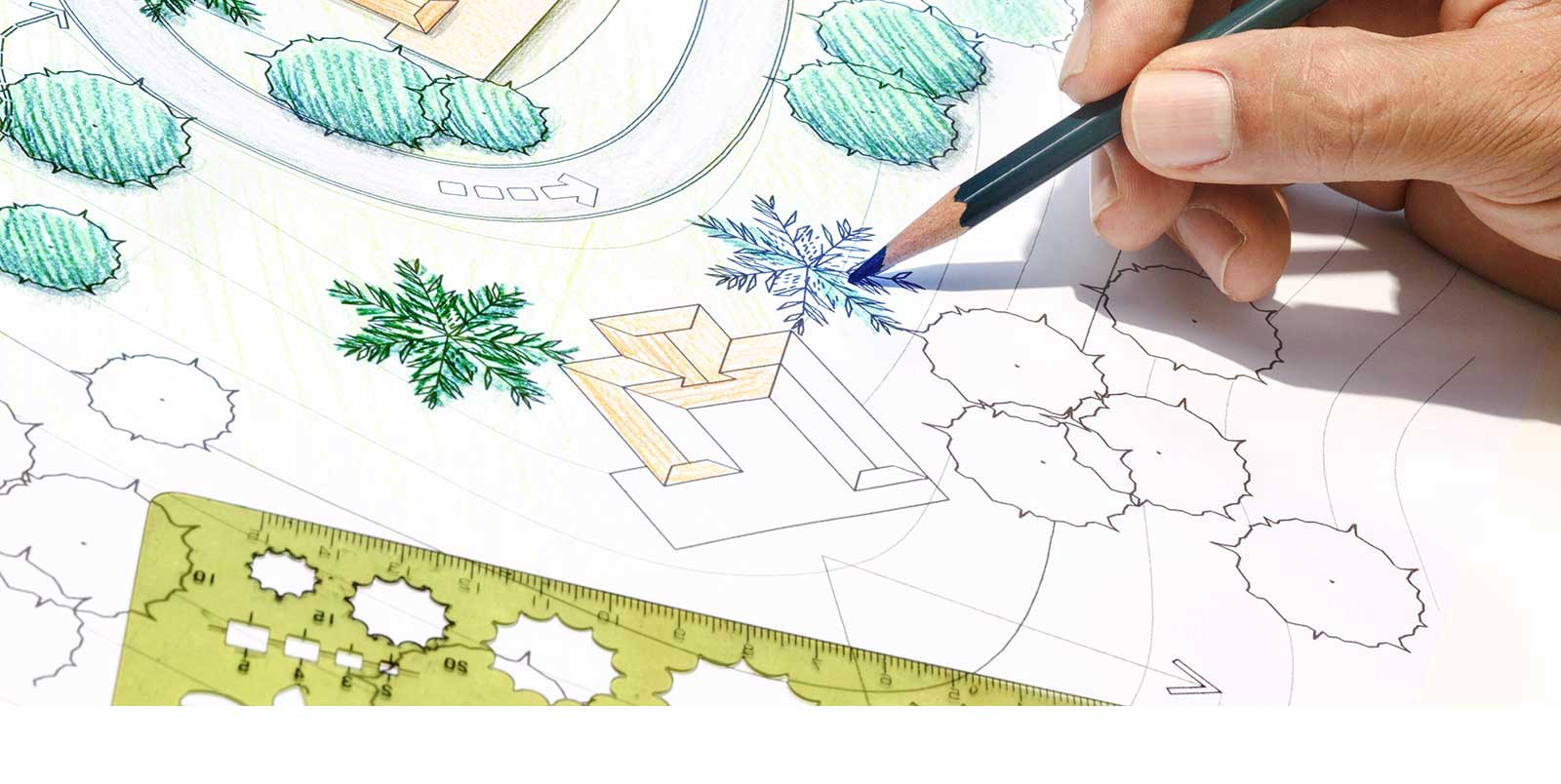 Plan to make your vision possible
Planning Scheme Amendments
The Planning Scheme is constantly changing and the Planning Scheme Amendment process can be difficult to navigate.
Whether you are proposing a Planning Scheme Amendment or require a submission to be prepared to a Planning Scheme Amendment, UrbanArc can help you through this process.
Planning Permit Applications
No matter the scale of the project, if you need a planning permit, UrbanArc is here to help you. From lodgement of the application through to the decision, we can manage the process relying on our experience and working relationships with Council and industry experts to achieve the desired outcome.
We are involved in all aspects of planning: Development Proposals, Change of Use, Subdivisions, Residential, Commercial, Green Wedge and Bushfire Management.
Residential
UrbanArc specialises in residential development and is focussed on guiding you through the complex regulatory planning system and obtaining practical solutions. From a shed or small dwelling addition, to a high-density residential development, we prepare comprehensive town planning submissions that respond to Clauses 55 and 56 of the Planning Scheme and any overlays that might serve to constrain or regulate the development of your land.
Planning Reports/Submissions
UrbanArc can assist you if you need a Planning Report or Submission to accompany your Planning Application.
Green Wedge Zone
Seeking a Planning Permit for a dwelling or introducing a new use on a parcel of land that is zoned Green Wedge, Farming or Rural is in some Council's not straightforward and reliant upon Farm Management Plans.
UrbanArc understands the issues and regulatory framework in these zones and can prepare Planning Applications that seek approval for dwellings or other uses in conjunction with our trusted industry experts where it is essential to submit site specific Farm Management Plans in order to be successful in obtaining a planning permit.
Change of Use
UrbanArc has extensive experience in preparing planning permit submissions and managing applications that seek approval to change or introduce a new use on a parcel of land where a demand for visitor or customer parking is required, e.g. restaurants, warehouses, child care centres, office, retail premises, etc.